PackSquare Private Limited
We are a design, printing & packaging company which provides package design solutions
PackSquare Private Limited An ISO 9001:2015 Certified Company is located in Charoli Khrud (Alandi) which is a leading Packaging Box Manufacturer In Pune. – We are a design, printing & packaging company which manufactures a wide range of corrugated boxes, cardboard boxes, printed cartons and provides package design solutions to a wide array of industry applications.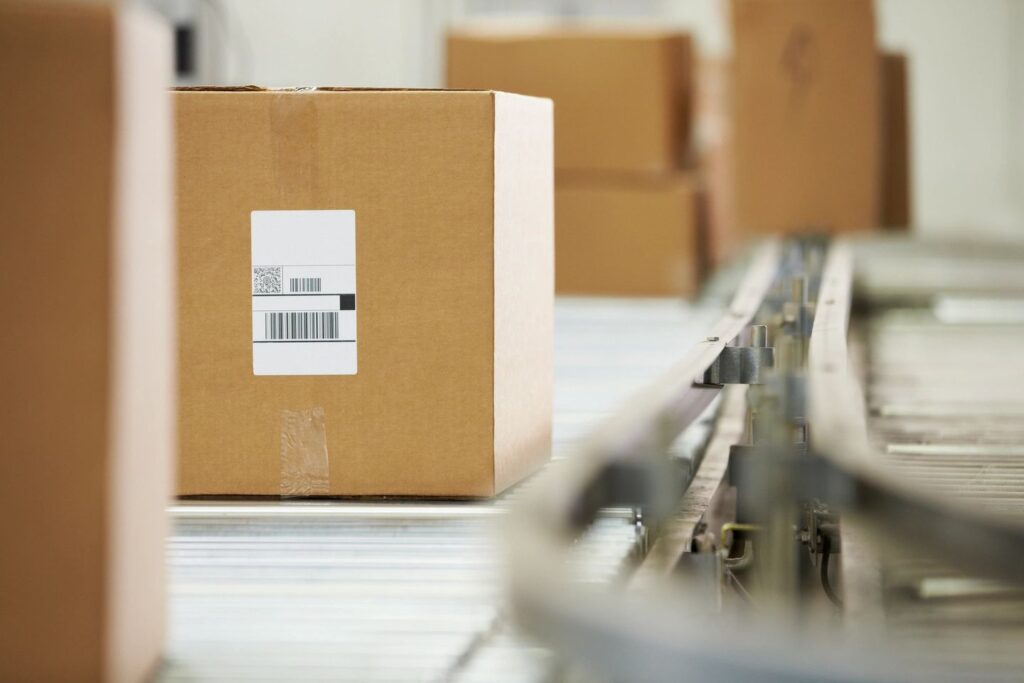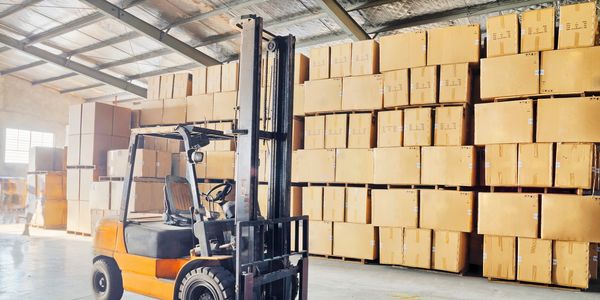 Our state of the art semi-automatic plant at Charoli Khrud (Alandi), Pune has an installed capacity of 1200 MT with a total shop floor area of over 8000 Sq. Ft. We make about 1 million regular sized 3 ply boxes a year. Our plant has some of the latest machinery available for converting and corrugating. PackSquare Private Limited is one of the largest corrugator in PCMC, Pune.  
The Plant is also equipped with the imported single colour flexographic, rotary slotting machines and 80 inches flatbed punching machine.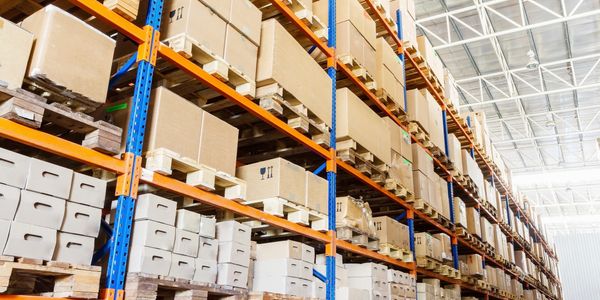 Corrugated box manufacturers in Pune, Corrugated box manufacturers, Corrugated box supplier, Printed cardboard boxes manufacturers, Printed box suppliers, Printed box manufacturer, Carton Corrugated box manufacturers, Carton Corrugated box suppliers, Heavy duty Corrugated box manufacturers,  Heavy duty Corrugated box supplier, Cardboard shipping boxes,  manufacturers and supplier company in Pune, also Carton Box Factory in Pune Maharashtra, India. 
We are one of the leading manufacturers of a wide variety of Industrial Corrugated Packaging Box, Corrugated Shipping Boxes, Printed Box, Amazon Corrugated box, Carton Corrugated Boxes, Heavy Duty Corrugated box and more…
"Vision is what separates one company from another, just as it separates one person from another. But as important as vision is the ability to execute, the belief in attention to detail." This meticulous approach has been the mantra of success for PackSquare.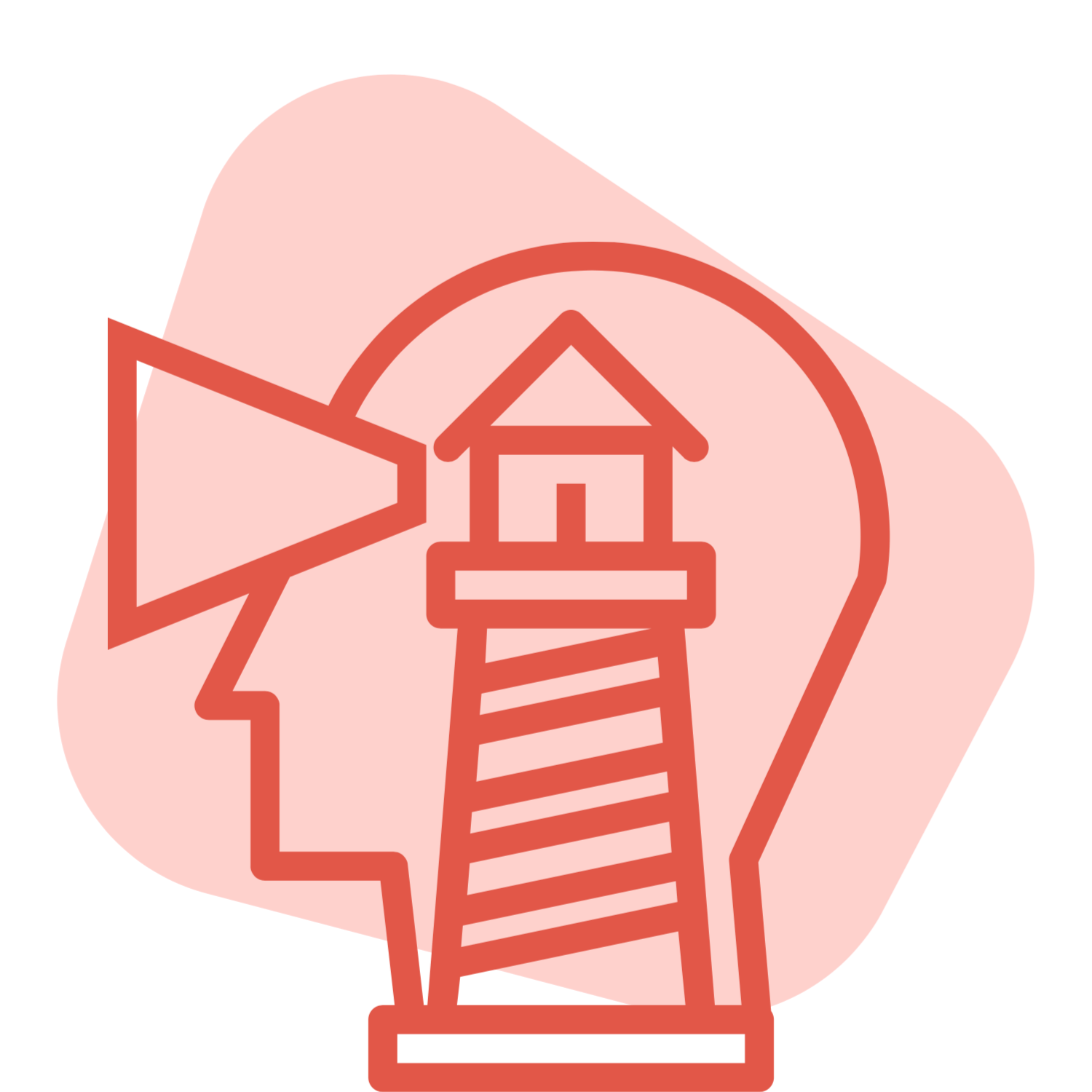 At PackSquare our vision is to lead the way as an independent Corrugated Packaging Box Manufacturer In Pune providing an overall quality driven packaging solution. By building long term relationships that are both rewarding and beneficial to all involved, we are dedicated to a culture of uninterrupted development. Offering opportunities to all our team members to expand their existing skills and undergo personal development, we believe in building a strong workforce throughout the company to create a great work ethic and contentment.

Our mission is to design, manufacture and deliver a wide range of corrugated products in a manner that meets and exceeds our customers' expectations and requirements. The way in which we achieve this allows us to remain profitable but also economical, enabling us to provide our customers with innovative and solid packaging solutions. Regular management reviews of our quality system, ensures the quality of our manufacturing and that suitable resources are available to implement, support, maintain and continually improve our systems.